Schedule a FREE Onsite Consultation
We offer 10+ years of experience in custom kitchen and bath renovations. You get 1 year warranty on all work done.
(224) 202-6324
Request a Callback
"Our most recent home improvement project included complete remodeling of the kitchen area and the 3 bathrooms. My husband and I decided on Top Remodeling Solutions after we have interviewed and got price quotes from 2 more contractor candidates. Starting with a time estimate of 3 months to complete the project and although there were some unknown but expected bumps along the way, they were able to finish it on time. Both quality of work and timely completion of the job were very important to us, and the team has delivered on both counts ;-)"
★★★★★
Loraine Noll, Arlington Heights IL
"The guys working on our bathroom renovation project were competent, punctual, courteous and easy to speak with. Dennis, their supervisor, was at our site on a daily basis, both overseeing the project and managing extra tasks. His team provided professional, thoughtful and viable resolutions and options for each situation and issue as they arose. We are very pleased with the results and won't hesitate on bringing them back for other construction projects in the near future."
★★★★
Marlene Arno, Palatine IL
"We have lived in our house for almost 10 years and it was time for some remodeling job. The kitchen and the bathrooms definitely needed some renovation. So we've changed the plumbing, the tiles and the bathtubs. Bought the kitchen cabinets from IKEA and of course we needed a handyman to assemble everything. Halfway through the project I decided I want the old hardwood floor refinished because of some scratches here and there. The best part - a very reasonable price from start to finish."
★★★★★
Michelle Watson, Arlington Heights IL
"Well, I needed someone to re-paint the house inside and out. After a thorough search on Google, I decided to call Top Remodeling Solutions and I'm glad I did. Scheduled an onsite consultation for the next day. The final quote was very detailed as to the scope of all work to be performed. They did a fantastic job on painting the house and even did some extra touch ups that were not originally discussed. In the end they didn't even charge me for that extra work. Much appreciated!"
★★★★
Sean Zimmer, Mount Prospect IL
"We bought a new house and wanted to change the carpets with hardwood floors in all living areas before we move in. Called four construction companies in the area and decided to go with Top Remodeling. Got a very competitive price quote and an excellent service that was finished ahead of schedule. Their skills exceeded our expectations and we'll definitely enjoy the new flooring for many years to come."
★★★★★
Karen Nelson, Schaumburg IL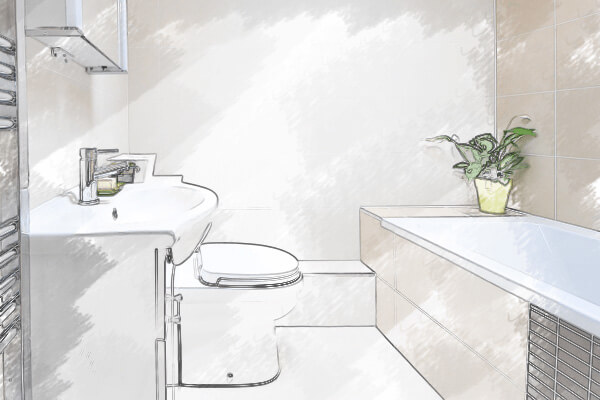 Achieve the desired design and functionality that enhance your lifestyle
Take Advantage of Our Bathroom Remodeling Solutions
When you feel your bathrooms need a little renovation and style transformation, we are here to help you achieve the desired design and functionality that enhance your lifestyle. Some of the most important moments of your day are spent in the bathroom.
Do you prefer to start your day with a mood of confidence and peace, or rather frustration, a sense of too little space and stuff falling apart? And we all know which leads to a more successful day and better life, right?
We can do so many things to improve your everyday experience in the bathroom, than you would usually think. Our gifted designers and craftsmen see things about a home that most homeowners simply don't notice.
For instance, we might make a larger shower just by adding an unused closet from the nearest bedroom, reorganize all cabinets or restructure the necessary components to serve your family's needs even better. We cover all ZIP codes in Arlington Heights, Schaumburg, Palatine and Mount Prospect IL.
Custom Design Kitchen Renovations For a Better Life
Your kitchen is the heart of your home. It's the place where you spend a lot of time with the family. It's design should be beautiful, cozy and elegant. Change the cabinets, the counters, even the flooring or the lighting, and make your dream kitchen a reality. We know that making decisions on such complex renovation projects can be overwhelming at times.
And that's where our teams of master designers and experienced craftsmen come in – to help you at every stage of this remodeling process. Call (224) 202-6324 now to schedule a free consultation on site. Let's sit down with you and discuss your unique vision and requirements. Then let's create the design that follows your vision and do the necessary changes to ensure your complete satisfaction.
Select The Desired Surfaces For Your Countertops and Cabinets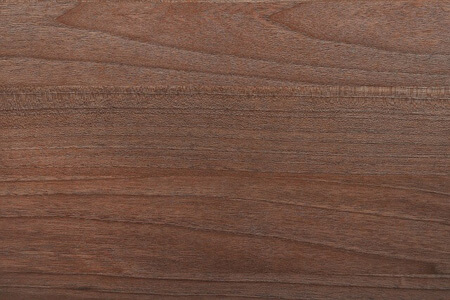 Wood
Create a warm and cottage kitchen look. Both decorative and functional, this hardwood surface is ideal for food preparation and is highly heat-resistant.
Marble
It's aesthetically pleasing, gives the kitchen a high-end look, can disguise wear and light stains. Needs regular sealing and special care.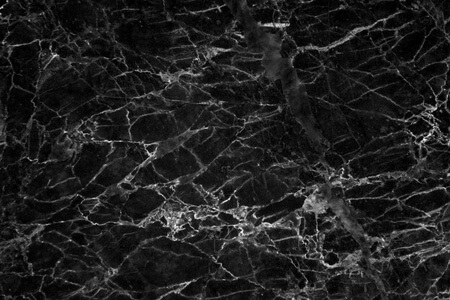 Granite
High-end look, durable and still the top choice for most homeowners. Wipe up all stains quickly, especially wine, oils, acids and soda. Needs regular sealing – typically once a year.
Quartz
Stain, scratch, acid, heat and impact resistant. Practically maintenance-free. Does not need to be sealed. Available in many patterns and colors.
Most Wanted Handyman Services in All Chicago Metro Areas
Home renovations and remodeling: Improve and freshen up the look and feel of all your living rooms
Bathroom remodel and restoration: Usually involves installation of new bathtub, shower stall or toilet, changing tiles and plumbing pipes
Custom kitchen design and refurbishment: Add new cabinets, countertops, shelves and more
Floor installation, refinish and replacement: Solid hardwood, parquet, vinyl, laminate, carpet and tile
Door installation and repair: It's all about function and design
Interior and exterior painting: The most affordable home renovation project
Small handyman repair jobs
Schedule a FREE Onsite Consultation